Trips

Travemuende
Arrival from Lueneburg by train.
Depending on the type of train, the journey takes about 2 hours. By car 130 km, about 1.5 hours.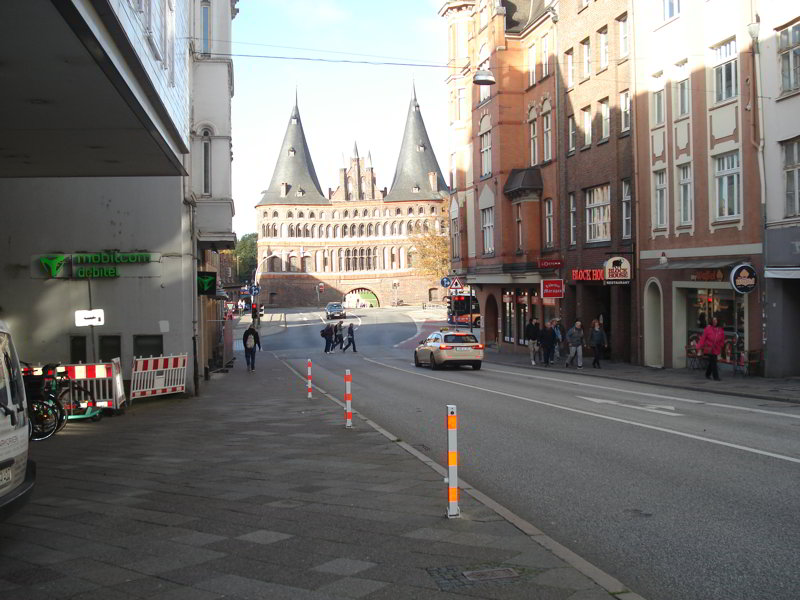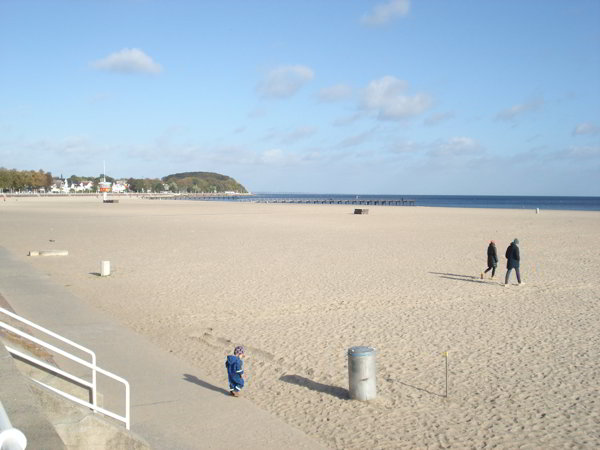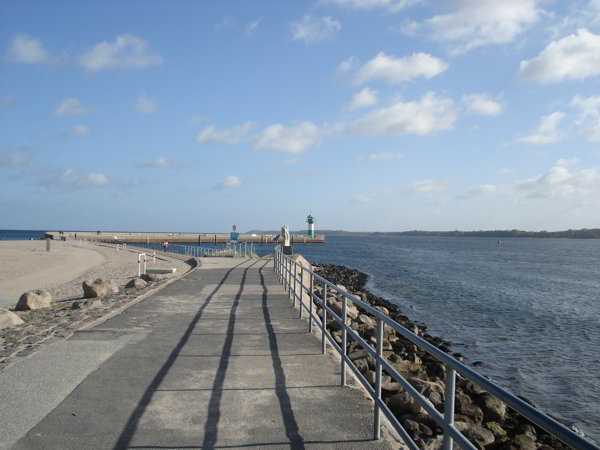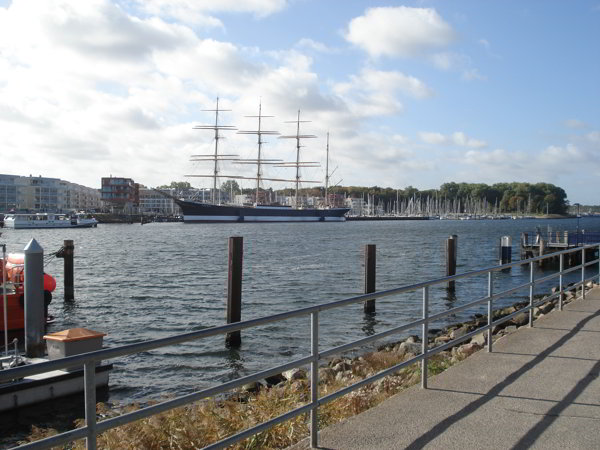 Celle
The city with more than 400 half-timbered houses in the picturesque old town.
It is about 90 kilometers by car from Adendorf.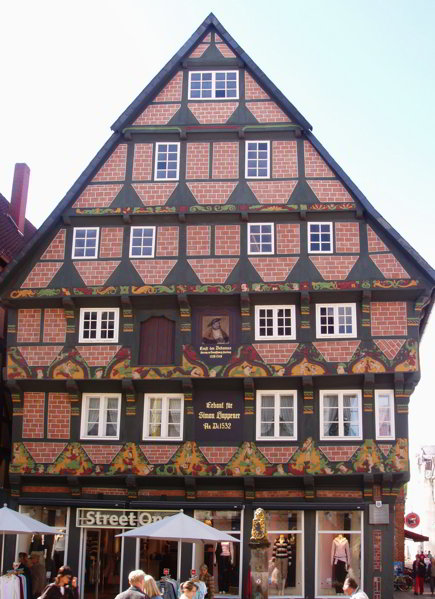 Von I,
NobbiP
,
CC BY-SA 3.0
,
Link

Bispingen
The town of Bispingen is about 40 kilometers south of Lueneburg.
A heath region, primarily known as a local recreation area and nature reserve.
 Hanseatic town Uelzen
About 35 kilometers from Lueneburg.
The old town is characterized by half-timbered architecture and also has some remarkable buildings of North German brick Gothic.
Hamburg
Hamburg is 55 kilometers from Lueneburg.


Schwerin
The city has an old town worth seeing, which is 100 km away from Lueneburg.